Specialists repair for all faulty Porsche Communication Management Systems PCM3 and PCM3.1 units.
Common issues on many Porsche PCM3 systems are as follows: no CD or DVD playback, error on screen, constant rebooting, dim LCD screen, no LCD screen, fuzzy or broken screen, mobile phone connection, no navigation or just no power.
Subject to condition and parts required, repaired average price is £600 + Vat and comes with a full 2 year guarantee.
If you wish to disconnect and forward your Porsche PCM3 or Porsche PCM3.1 unit directly then please do not hesitate to call for extraction and packing advice call 0117 9443117.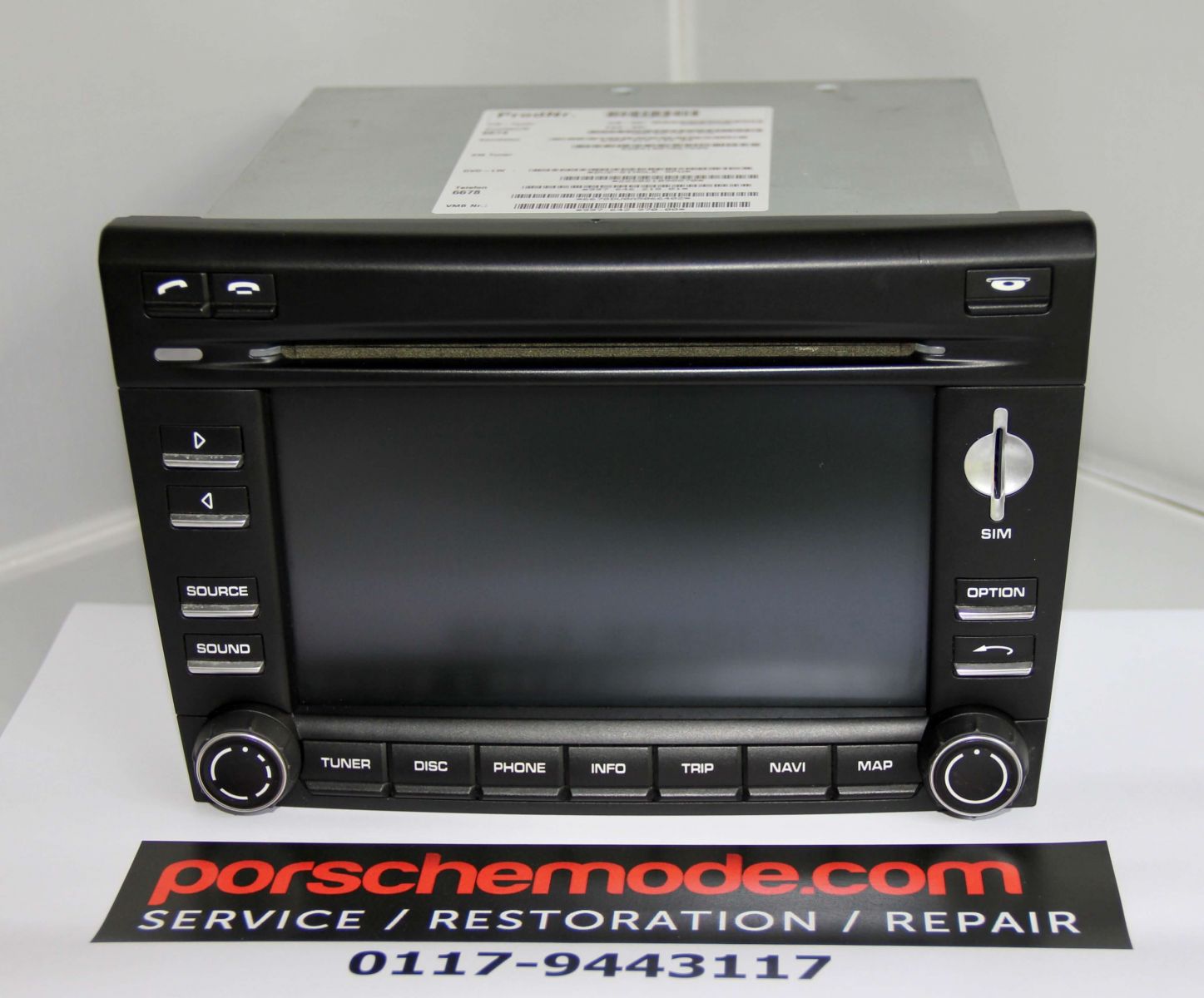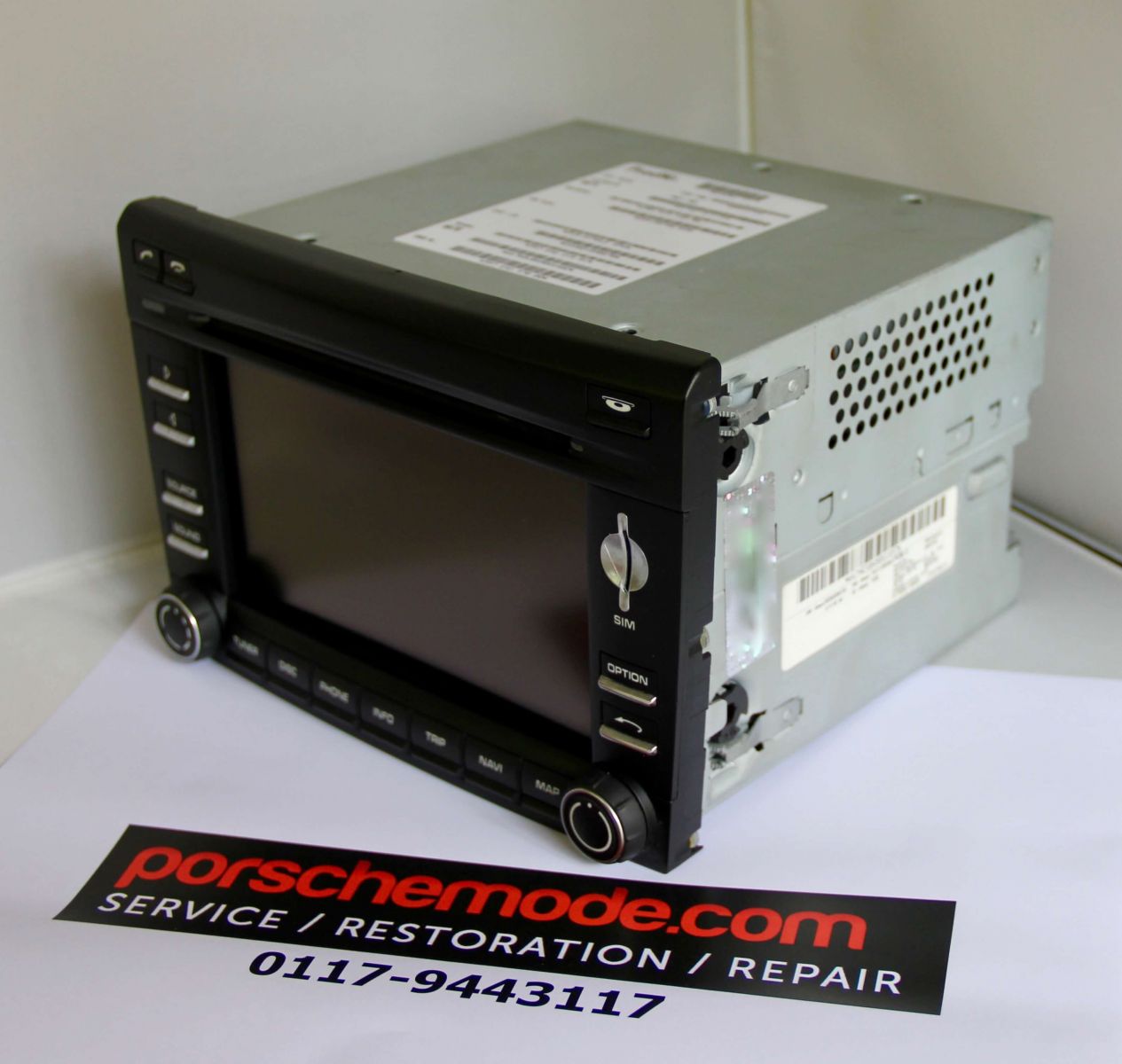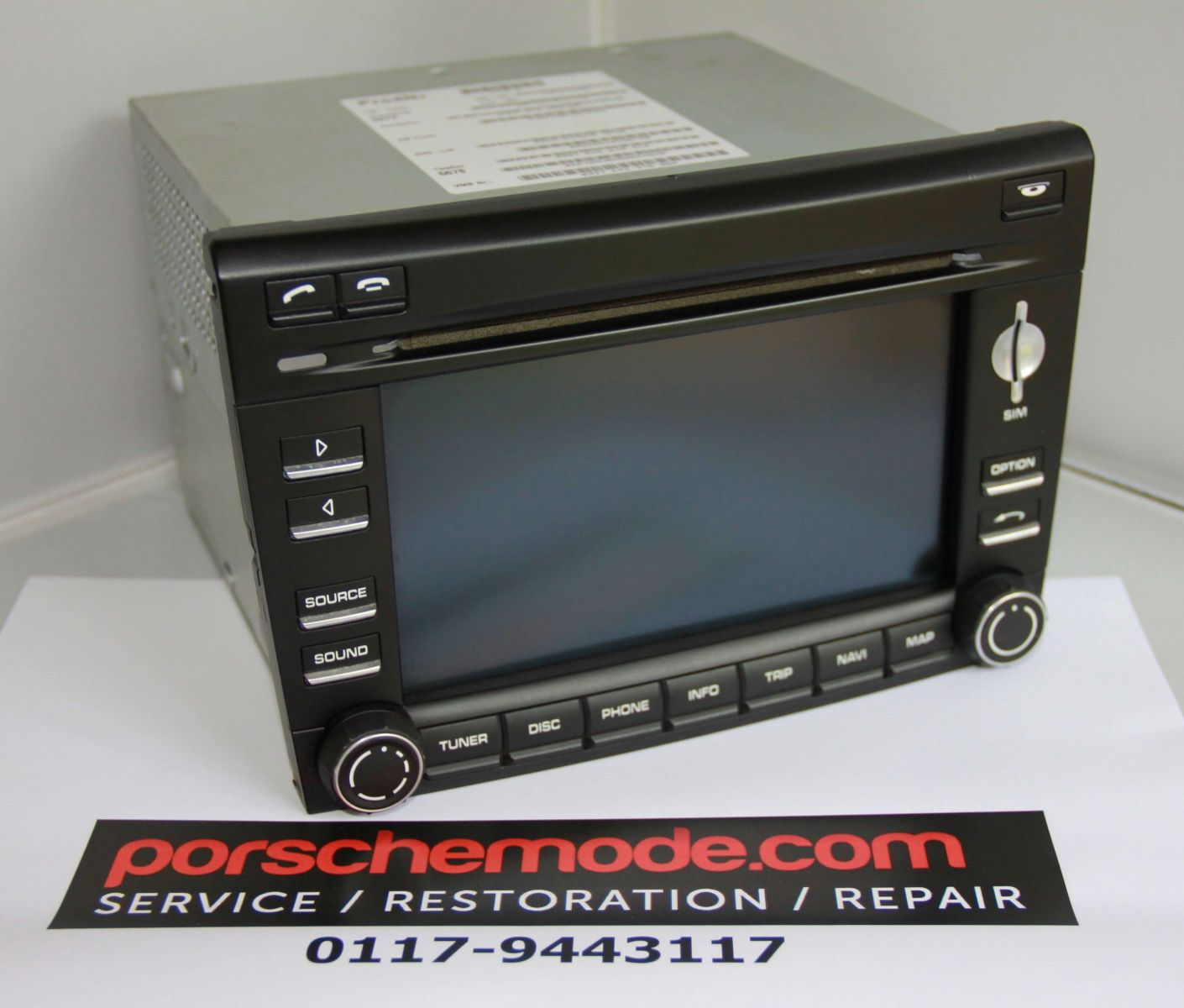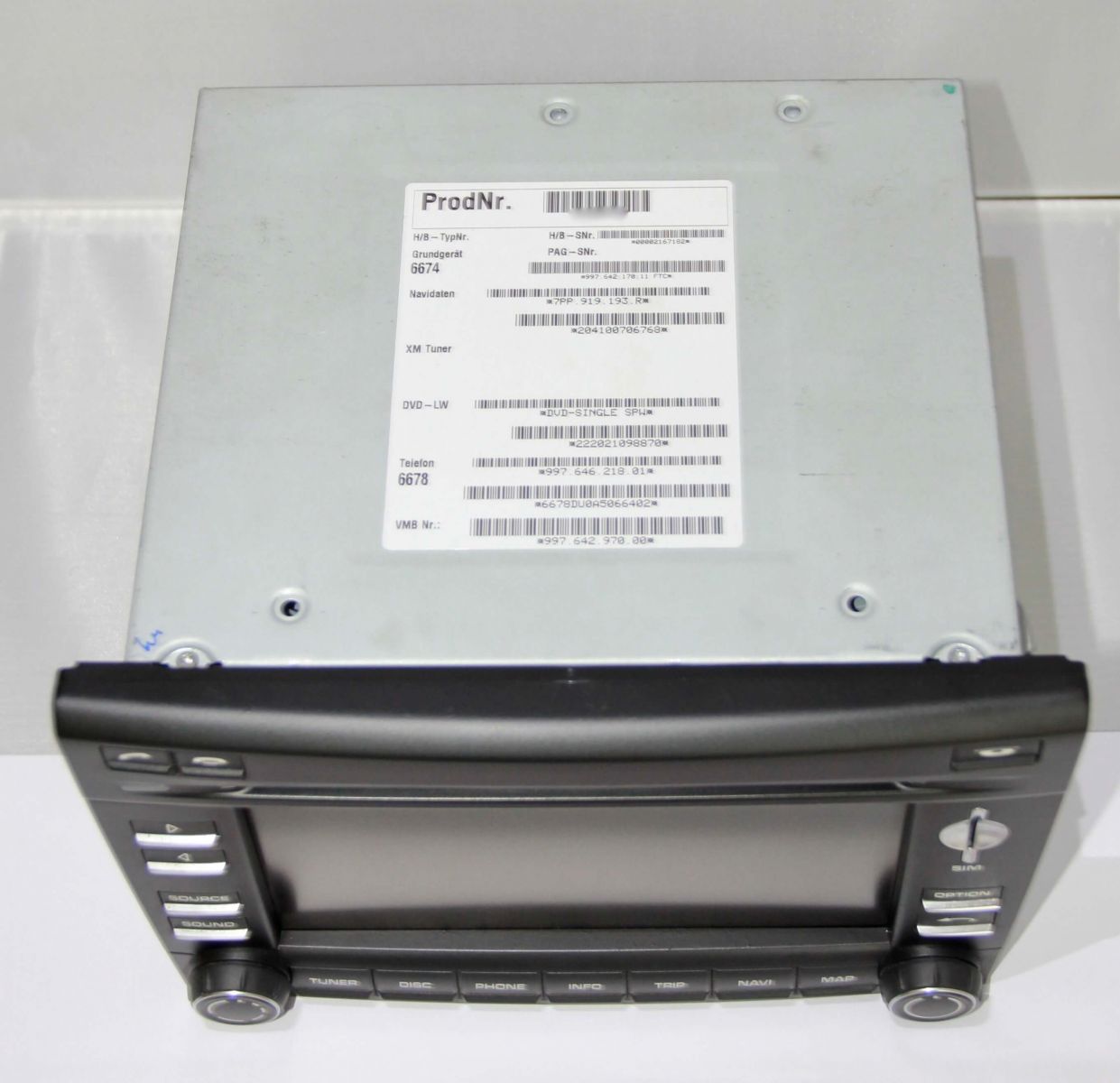 "Had an issue where the Sat Nav kept constantly re-booting whilst driving. Porschmode saved my sanity, many thanks " David H - Bath
"Screen and unit completely dead to my PCM3.1 thought that was it until Porschemode was recommended. Had the unit back and working within two weeks, nice work guys" Larry W - Surrey