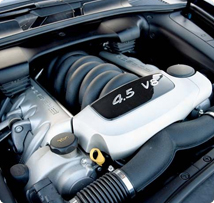 Full M.O.T.
At Porschemode we can arrange for any Porsche model a full M.O.T. inspection. It will be treated with the same high and exacting standards that we apply when servicing all our clients cars.
---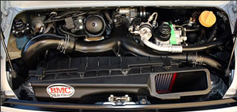 Vehicle Repairs
Whether it's the exhaust, suspension, air conditioning or fan belt, no matter what the problem at Porschemode we can fix it. We have some of the best mechanics in Bristol and carry many parts in stock. Those that we don't can be sourced the same day to ensure a speedy repair to your vehicle.
---
---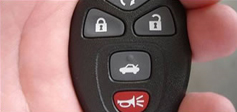 Alarm Installation
Full Thatcham 1 / 2 alarm installation, immobiliser as well as high-end full alarm / immobiliser packages. At Porschemode we take car security very seriously and are able to advise on the best systems currently available and also fully install them as part of the service for you.
---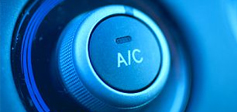 Air Conditioning Service
We offer an air conditioning full service, including the latest software, for all makes and models of vehicle. Our leak test, recharging and service prices start from £50.
A full list of the services we offer are listed below. If you have any questions or would like to make an enquiry then please contact us.
---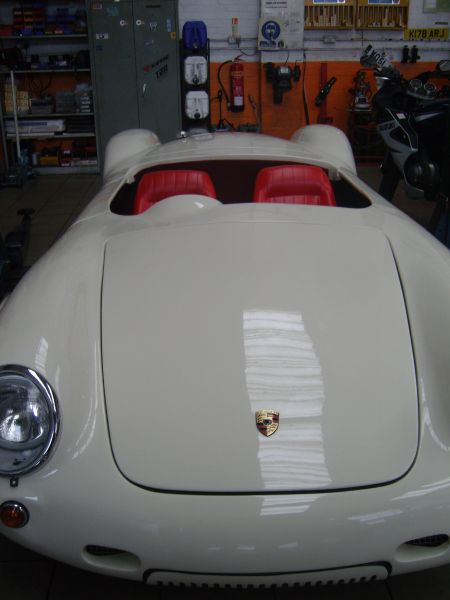 Other services we offer:
Parts & Spares
Full Alignment
Insurance Assessment
Stainless Steel Dansk Exhaust fitting
Sports Suspension Fit
Loan Cars
Break down & Pick up
Interiors
Valeting
Mode Kits
Windscreen Repair
Engine Tuning
Full Diagnostics
Tyres